Fiber Detangler & Conditioning Spray
USD 3
Contents: 60 ml
Purpose: for smooth & soften and make hair shine for wigs (only for synthetic wigs)
*Note: cannot be shipped without purchasing a wig. If you only order wig oil, we will automatically cancel the order.
44 in stock
Description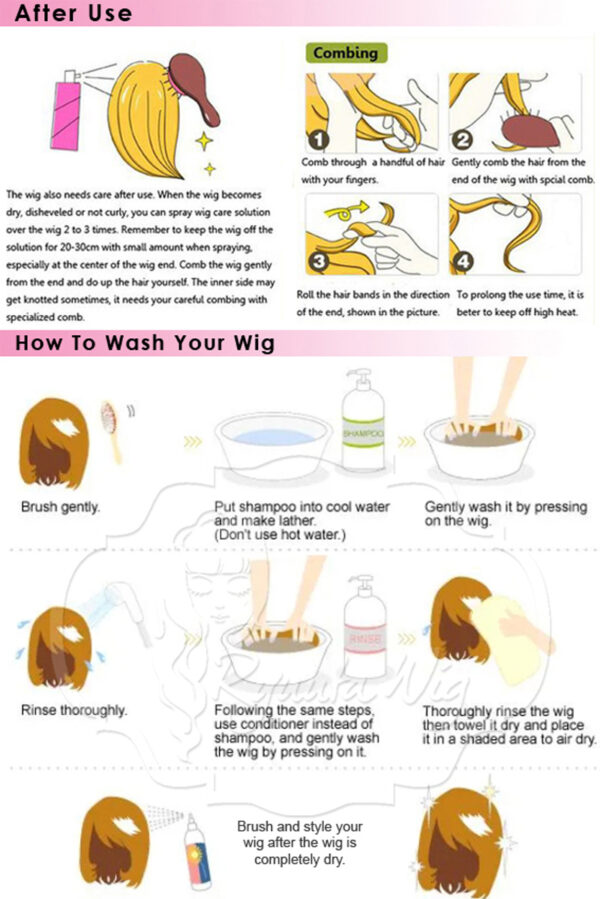 Only logged in customers who have purchased this product may leave a review.